Live "Remote" Instructor-led Training Options
COMPREHENSIVE DBT
ONLINE TRAINING
We are building an exceptional online training experience for mental health professionals. Our brand new programs and courses will take you step-by-step to the doorway of full certification in DBT.
Meet your trainers of this brand new online program
Tony DuBose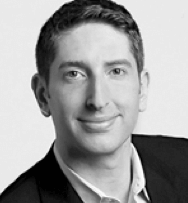 Adam Carmel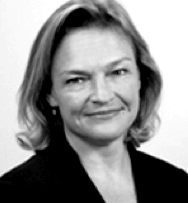 Andre Ivanoff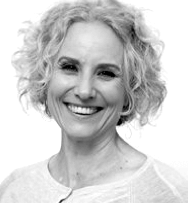 Emily Cooney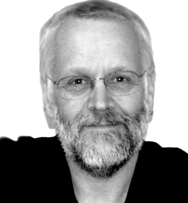 Randy Wolbert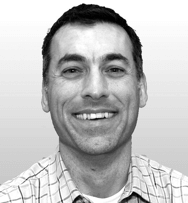 Dan Finnegan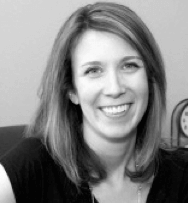 Jennifer Sayrs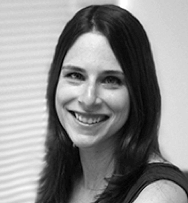 Sara Schmidt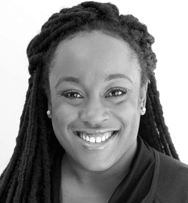 Vibh Forsythe
DBT Foundational
An online course for clinicians who are joining an existing DBT team of mental health practitioners.
Available now
DBT Intensive
An online program for existing teams of mental health professionals wanting to practice DBT.
Available now
DBT Intensive Plus
An online program designed for individual mental health professionals that are not part of a clinical team.
Available now
How We Help
Training

Resources

Research